The SongBird Vocal Jazz Fest announces Miles Griffith as our featured vocalist and clinician for the
2022 festival on Nov. 4 & 5, 2022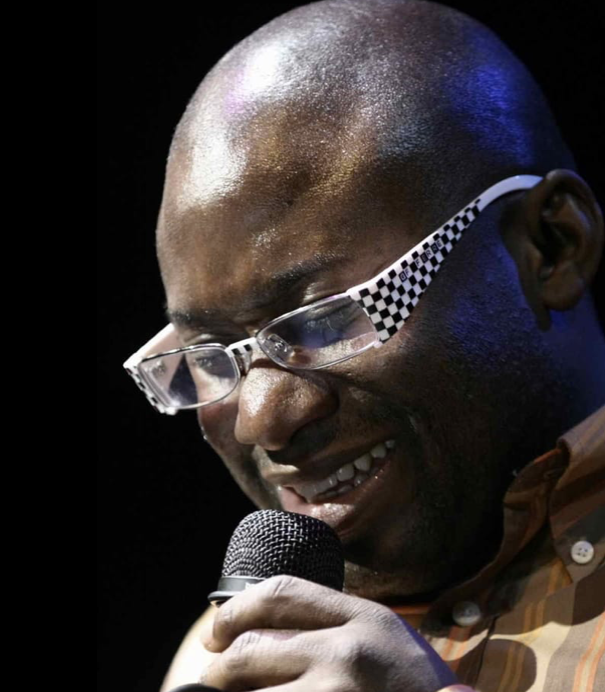 The SongBird Vocal Jazz Fest is an all-day event for jazz singers and instrumentalists who work with jazz singers, focusing on the art and business of vocal jazz performance. 
Featured clinician & noted jazz vocalist Miles Griffith will present an
evening concert in KUVO's Masterpiece Studio on Friday Nov. 4th @ 7 pm 
to kick off the 2022 SONGBIRD VOCAL JAZZ FEST!   $25 cover 
Tickets for this concert are available via EventBrite! 
You will receive a confirmation email once your ticket is purchased. 
SongBird Vocal Jazz Festival is a proud partner of the
non-profit 501(c)3 Colorado Conservatory for the Jazz Arts