Event Description
The SongBird Vocal Jazz Fest is an all-day event in Colorado, focusing on vocal jazz performance and jazz singing education. This event includes workshops, a showcase concert for festival participants, and both a daytime master class plus an evening concert presented by our featured jazz vocalist and clinician. The SongBird Vocal Jazz Fest workshops are designed for experienced singers age 16 & over who wish to further their knowledge in vocal jazz performance technique and communication of this art form.  The SongBird Vocal Jazz Fest is also an excellent opportunity for instrumentalists or directors who work with vocalists! For additional information, please email us your questions at: songbirdvocaljazzfest@gmail.com
__________________________________________________
MISSION STATEMENT 
The SongBird Vocal Jazz Fest is a vocal jazz education opportunity for anyone interested in expanding their vocal performance knowledge. We strive to inspire each participant to discover his/her own artistry and creativity in a nurturing community of like-minded individuals. Our mission includes creating an opportunity among jazz vocalists for discussion, sharing of ideas and learning opportunities for singers of diverse backgrounds and abilities. We hope to create a space for those interested in vocal jazz music to learn and grow. 
Registration for the 2022 SongBird Vocal Jazz Fest is now open!  Register here to secure your place in this year's festival; we hope to see you on November 5, 2022!
From our festival founder : 
"The idea for this specific event came out of many discussions with jazz singers and personal experience in the vocal jazz industry. There are challenges exclusive to using the human voice as an instrument, and a limited amount of performance venues for jazz singers. It is my hope that the SongBird Vocal Jazz Fest will provide an opportunity for discussion, educational aspects in both the craft and the business of jazz singing, and bring together the vocal jazz community in support of jazz singing as an art form. I look forward to working with a team of supporters who share my vision for this event to grow and become an annual, perhaps multi-day festival in Colorado." ~ Terri Jo Jenkins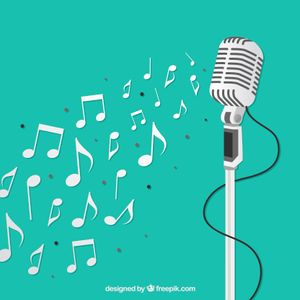 CCJA partners with SBJF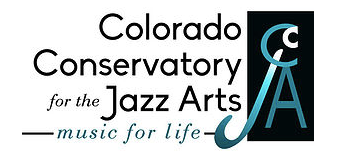 SongBird Vocal Jazz Fest is proud to announce that we are now a nonprofit 501(c)3 partner of the Colorado Conservatory for the Jazz Arts. We deeply appreciate their support in 2021!